Navigate Prenatal Nutrition
Discover the first comprehensive prenatal genetic nutrition test – offering precise, DNA-based nutritional recommendations for your baby's best start.
Move Beyond One-Size-Fits-All Prenatal Planning
The Genate Test personalizes your prenatal nutrition plan based your unique genetic blueprint – optimized for your baby's development.
Nutrition Counseling provides expert support to provide optimal nutrition for your baby's growth, cognitive development, & long-term health from conception through breastfeeding.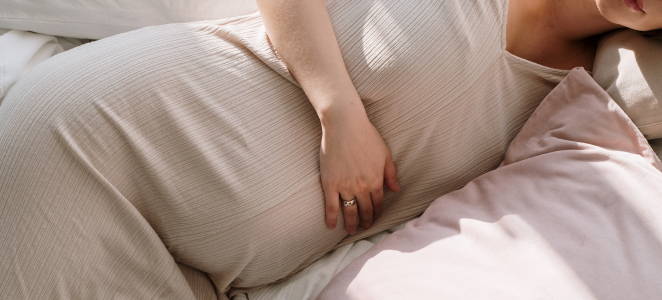 Over 70% of Expecting Moms Face Genetic Nutrition Challenges Impacting Their Baby's Cognitive Development
90% of women aren't getting enough choline, worsened by common genetic inefficiencies. Up to 70% of women have genetic challenges metabolizing and synthesizing choline leading to inefficiencies of this important nutrient.
50% of women can't fully use folic acid due to a MTHFR gene mutation.
Over 85% of women don't get enough DHA - essential for both mom and baby. Genetics can have a significant impact on your ability to metabolize this important nutrient necessary for your baby
Take our prenatal nutrition quiz to learn if The Genate Test is right for you!
Taking the Genate Quiz can help you make informed nutritional decisions for your baby's cognitive development
Your unique genetic makeup affects how you metabolize nutrients during pregnancy and breastfeeding - directly influencing your baby's cognitive development.
By combining our nutritional and prenatal vitamin survey tool with your genetic results, we deliver tailored prenatal nutrition and supplement recommendations - designed just for you.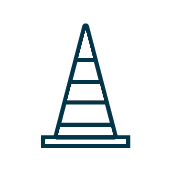 Metabolic Pathway Roadblocks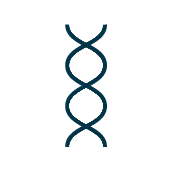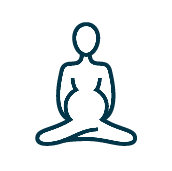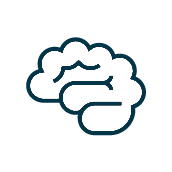 One Carbon Nutrients
& Cognitive Development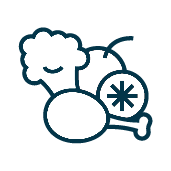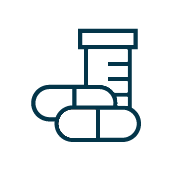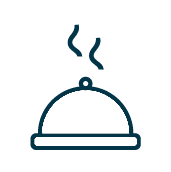 Dietary Sources of One Carbon Nutrition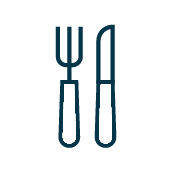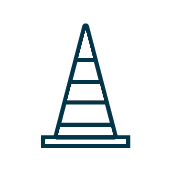 Metabolic Pathway Roadblocks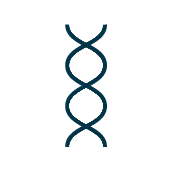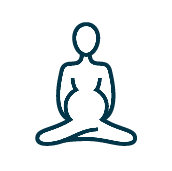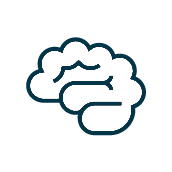 One Carbon Nutrients & Cognitive Development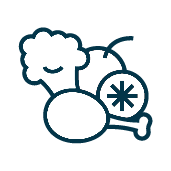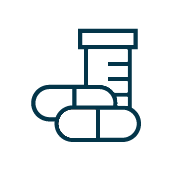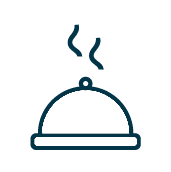 Dietary Sources of One Carbon Nutrition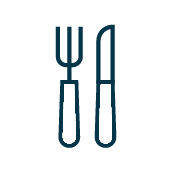 We're passionate about improving human health through precision nutrition – helping moms like you make personalized, proactive decisions to positively impact your prenatal journey.
Developed by researchers from:






Your Prenatal Should Be About You
Overcoming nutritional challenges is possible when you're armed with the right information, giving your baby the essential nutrition they need to thrive – no matter your unique genetic makeup.
With your Genate Test results, you'll uncover nutrient metabolism hurdles and learn how to tackle them through tailored dietary adjustments and supplementation.
Nourishing Mom & Baby: Your Prenatal Nutrition Hub
The Genate Test has been featured in: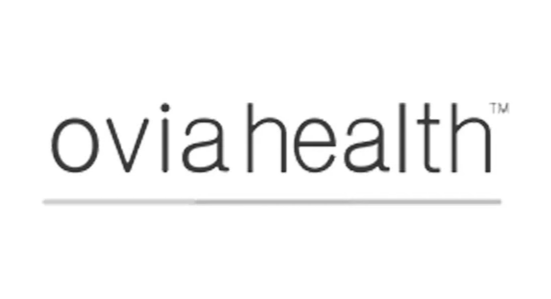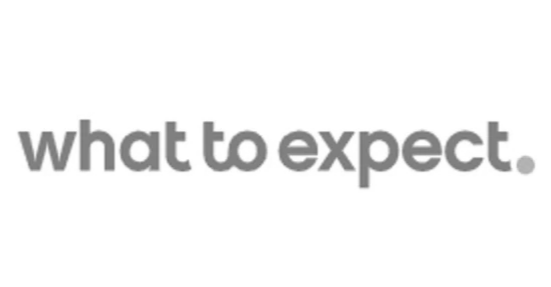 Happy Moms, Healthy Babies: Reviews and Testimonials
Learn how to tailor your pregnancy nutrition to your unique genetic signature.